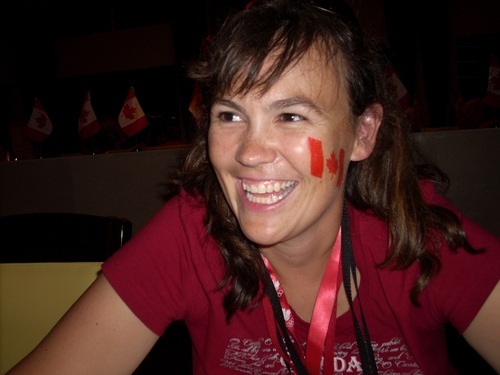 My name is Verena Roberts and I am a parent and learner dedicated to promoting an open networked educational system for learners of all ages.  I have created this blog in the hopes to develop a community looking for "open" possibilities in k-12.
I am currently working as an open online and eLearning educational consultant, online teacher/learning architect with the Palliser  Beyond Borders  Online School  Alberta, Canada and the Chief Innovation Officer for CANeLearn.
Please consider this blog and its posts an invitation to contact me, give me feedback and consider what open opportunities can be considered in the k-12 world.
Contact me by following me on twitter – and send me a tweet! @verenanz
For more information, please check out Verena's Google Site